Mary A. Walker, FNP, is an Established Family Nurse Practitioner with MedOptions in Maryland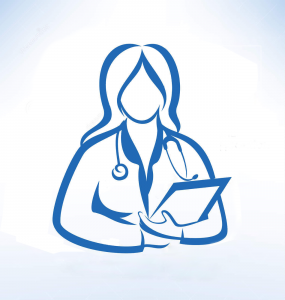 Mary Anne Walker, FNP, is a well-versed family nurse practitioner who attends to patients at MedOptions in Maryland. Her impressive professional journey spans forty-two years. Her areas of expertise cover mental health nursing, consulting, and long-term care. Throughout her many years in practice, Mary has upheld a steadfast commitment to the ethical and professional standards of her work. Hence, she ensures an impeccable degree of patient satisfaction in all facets of her practice. She feels that her success is attributable primarily to her focus on caring for people, love of her nursing career. She knew at 6 years of age that she wanted to become a nurse and has always loved it. For more information about Mary A. Walker, FNP, please visit https://www.medoptionsinc.com/ or https://www.linkedin.com/in/mary-walker-95a496120/.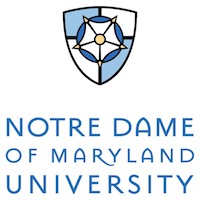 Mary Anne Walker, FNP, attended St. Joseph's College of Nursing and received her nursing degree in 1977. Her credentials include her Bachelor of Science degree in Nursing received at Notre Dame of Maryland University in Baltimore, Maryland (1986). She also holds a Master of Science degree in Nursing with Nurse Practitioner concentration earned at Wilmington University in New Castle, Delaware (1998). Mary is a member of the Nurse Practitioner Association of Maryland and is a Board-Certified Family Nurse Practitioner with the American Nurses' Credentialing Center. Moreover, she attained induction into the Sigma Theta Tau International Honor Society of Nursing. For more information about Mary A. Walker, FNP, please visit https://todaysnurse.org/network/index.php?do=/4143929/info/.